IMPORTANT ANNOUNCEMENT
We will be opening the church building for prayer, reflection and thanksgiving from this coming Sunday (5th July 2020) at 3:00pm.
We have had the church building fully sanitised and ready with all the safety measures in place including hand sanitisers, 2m social distanced seating arrangements, etc.
Looking forward to seeing you!
Many Blessings,
Pastor Andrew and Grace Golba
Harvest Fields Church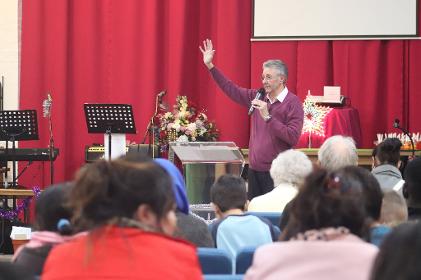 HERE AT Harvest Fields Church, WE ARE passionate about reaching and connecting our local community to Jesus. We believe Jesus came to give us life- life that is full and good (John. 10:10) and therefore WE are committed to sharing this great truth with others. We love journeying and worshipping together as a community believing that Jesus is the ultimate joy and peace giver who loveS us and is committed and passionate about us.
JOIN US FOR CHURCH THIS SUNDAY

SUNDAY Worship
SERVICE
3:00 PM ONWARDS
WEDNESDAY BIBLE STUDY AND PRAYER
7:00 PM ONWARDS

LOCATION
HARVEST FIELDS CHURCH
EVELYN AVENUE
INTAKE
DONCASTER
DN2 6Lw
01302 367868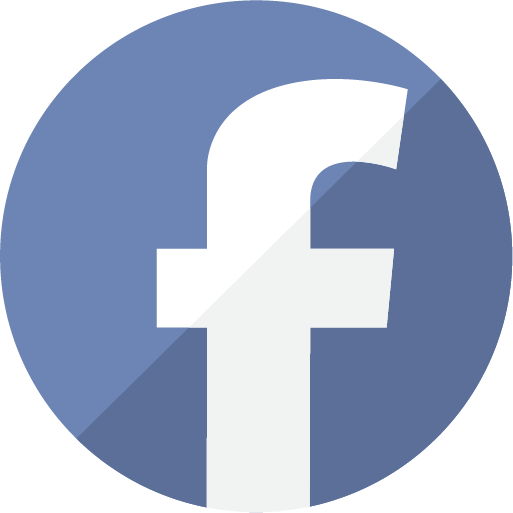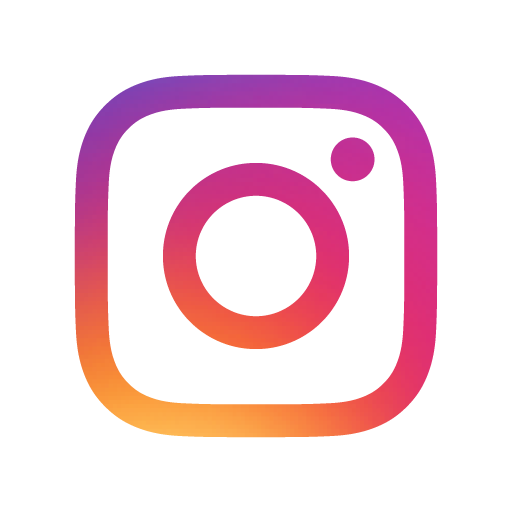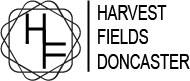 © HARVEST FIELDS CHURCH
REGISTERED CHARITY : 1041453