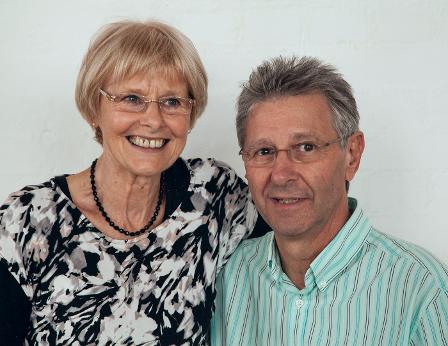 God has miraculously placed us here in Intake, Doncaster with a vision to share his great love with his diverse community and beyond. We are on an exciting journey and are here to help those who are looking for hope and purpose in their lives.
-SENIOR LEADERS
Bishops Andrew and Grace Golba
TO SEE PEOPLE FIND THEIR TRUE GOD- GIVEN IDENTITY THROUGH THE PREACHING, TEACHING AND THE POWER OF THE GOSPEL
1. REACH: In the scriptures Jesus INTENTIONALLY reaches out to the marginalised of the community to inspire, transform and motivate them to be a better THEM (Lk. 19: 1-10). Likewise, here at Harvest Fields, we believe that in order to better our community and world, we too have to be intentionally reaching out and imitating Christ not only in our words but through our actions in our local communities.
2. EQUIP- The Great Commission makes it very clear that the followers of the Christ are to not only proclaim the truth but rather teach the truth (MAKE DISCIPLES). We believe that the church is a powerhouse made available to the believers to be equipped (Eph. 4:11) so that they may influence their surroundings and world.
3. RELEASE- Jesus in his ascension releases his disciples to pursue God's best (Matt. 28)- Likewise we believe that as a church it is our responsibility to reach and equip and release individuals into God's best.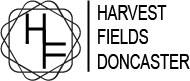 HARVEST FIELDS CHURCH
REGISTERED CHARITY : 1041453