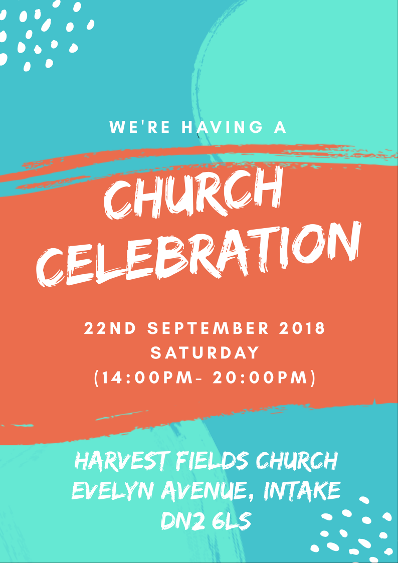 CHURCH CELEBRATION
GOD PLACED US IN INTAKE DONCASTER ABOUT IN 2014 AND HAVE SINCE SEEN HIS GRACE WORK IN MANY PEOPLES LIVES AND IN SEPTEMBER IT IS OUR FOURTH YEAR AND ARE REALLY EXCITED TO CELEBRATE GOD WITH HIS PEOPLE. WE WOULD LOVE YOU TO JOIN US FOR OUR CELEBRATION WEEKEND WHICH WILL BE TAKING PLACE ON THE 22nd SEPTEMBER. ITS GOING TO BE A TIME OF CELEBRATION, FELLOWSHIP AND FINE FOOD!
INFLUENCE YOUTH
INFLUENCE YOUTH IS ABOUT RESOURCING, EQUIPPING AND RELEASING YOUNG LIVES INTO GODS BEST SO THAT THEY CAN BE AN INFLUENCE WHEREVER THEY GO.
IF YOU ARE (11-18) WHY NOT COME ALONG TO OUR INFLUENCE YOUTH- THE DOOR OPENS AT 7PM EVERY MONDAY!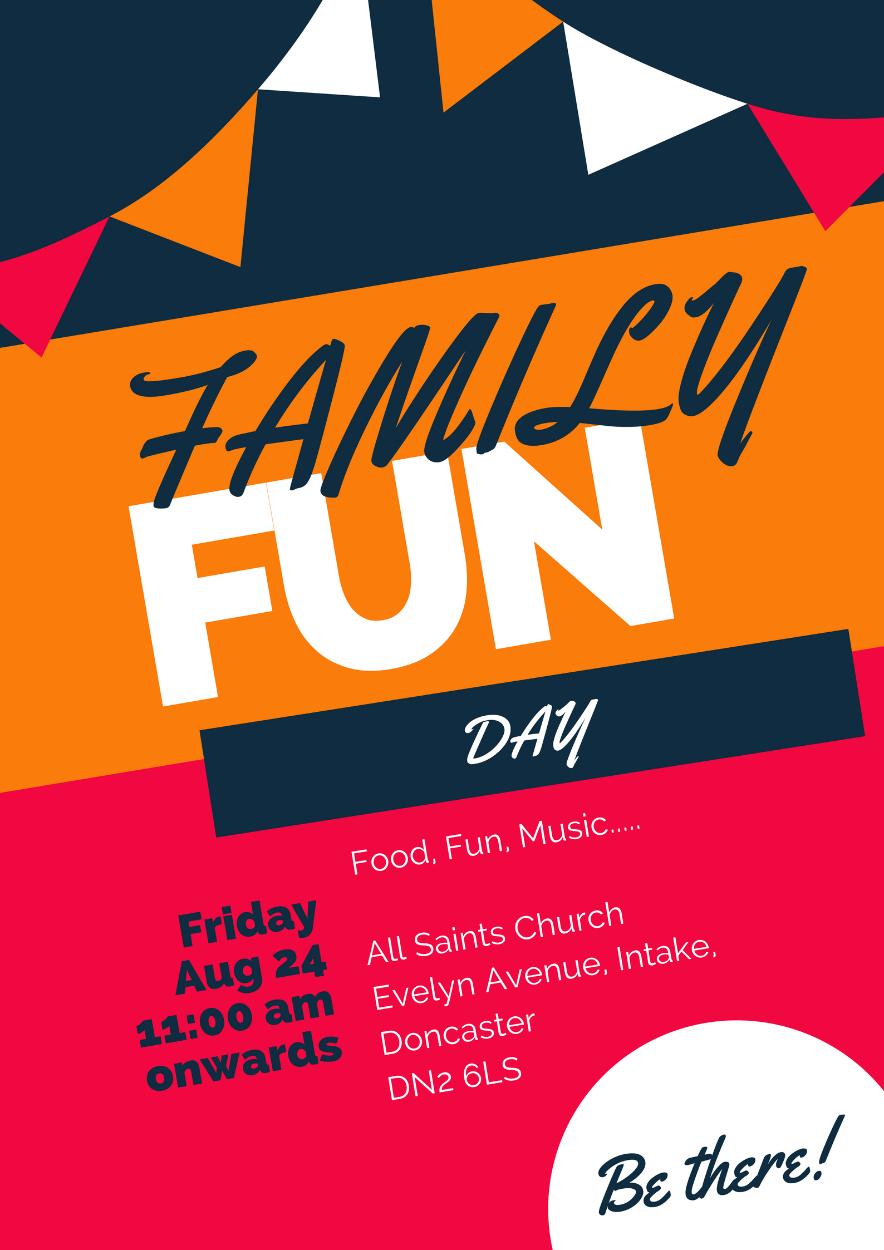 FAMILY FUN DAY
WE ARE REALLY EXCITED ABOUT OUR FAMILY FUN DAY WHICH WILL BE TAKING PLACE ON THE 24TH AUGUST 2018 (11:00 AM ONWARDS). ITS GOING TO BE A DAY OF FOOD, MUSIC AND LOADS OF OTHER FUN GAMES. IF YOU HAPPEN TO BE IN DONCASTER THAT DAY OR LIVE IN DONCASTER, WE WOULD LOVE TO SEE YOU THERE!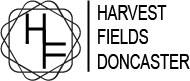 HARVEST FIELDS CHURCH
REGISTERED CHARITY : 1041453