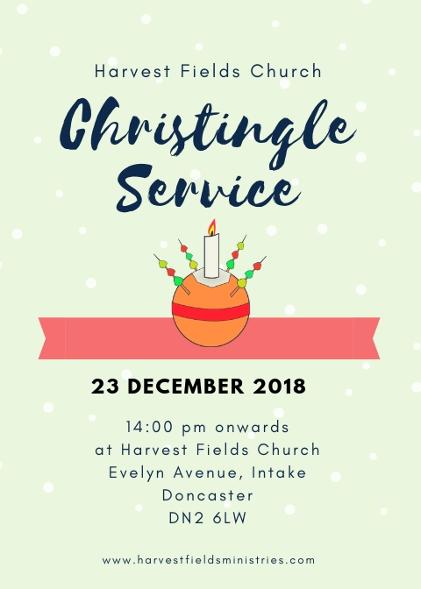 CHRISTINGLE SERVICE
||WORSHIP||
||FOOD||
|| FELLOWSHIP||
ITS GOING TO BE A GOOD SERVICE AND WE WOULD LOVE TO SEE YOU THERE.
INFLUENCE YOUTH
INFLUENCE YOUTH IS ABOUT RESOURCING, EQUIPPING AND RELEASING YOUNG LIVES INTO GODS BEST SO THAT THEY CAN BE AN INFLUENCE WHEREVER THEY GO.
IF YOU ARE (10-17) WHY NOT COME ALONG TO OUR INFLUENCE YOUTH- THE DOOR OPENS AT 7PM EVERY MONDAY!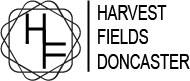 HARVEST FIELDS CHURCH
REGISTERED CHARITY : 1041453