If you would like to make any donation towards the work of the church and missions work, please click on the donate button below:
Romania, CUBA, South Africa, Burundi, Rwanda.
AS A CHURCH, WE ARE COMMITTED TO THE MISSIONS WORK AS WE BELIEVE IT IS THE HEART BEAT OF GOD. Romania we help support a Pastor and his family who are doing a great work.
WE SUPPORT FIVE MISSIONARY FAMILIES IN CUBA AND THROUGH THE SUPPORT ARE SEEING SOME TREMENDOUS RESULTS IN THEIR LIVES SERVING GOD AND THE COMMUNITY.
FOR MORE INFORMATION, CLICK ON FILE BELOW:
ON May 2018
We raised enough money to help put a new roof on the storm damaged house of Katiuska Hernandez and her
son Orlando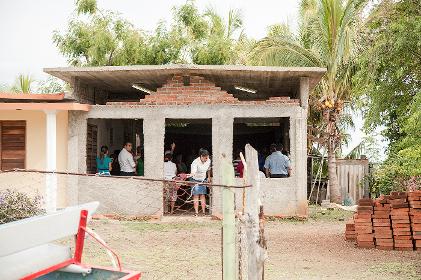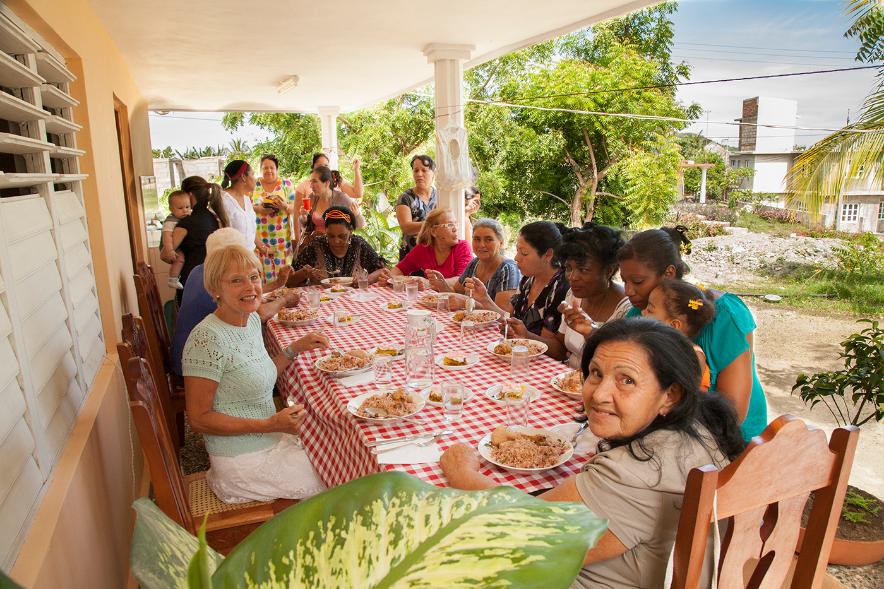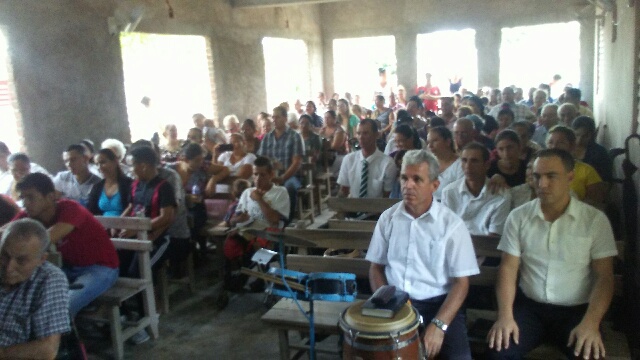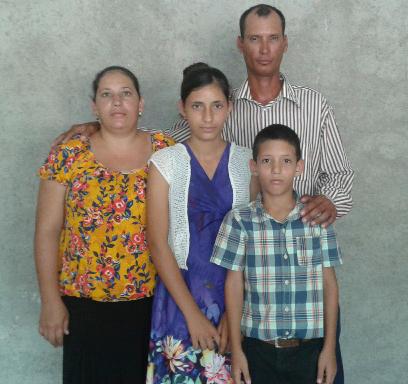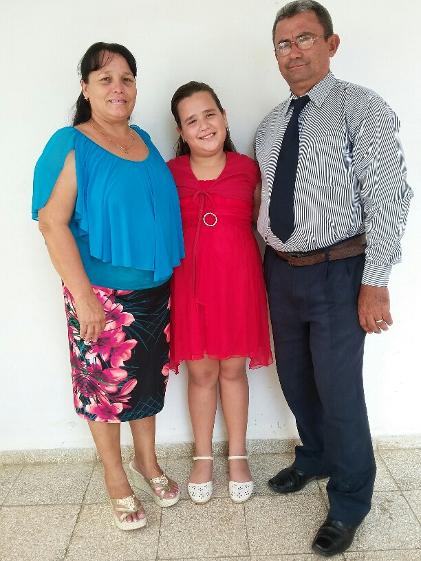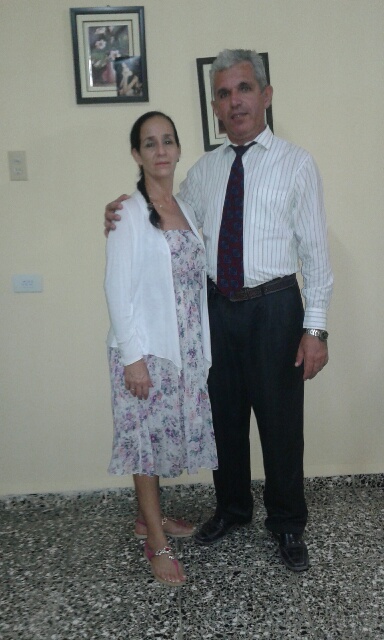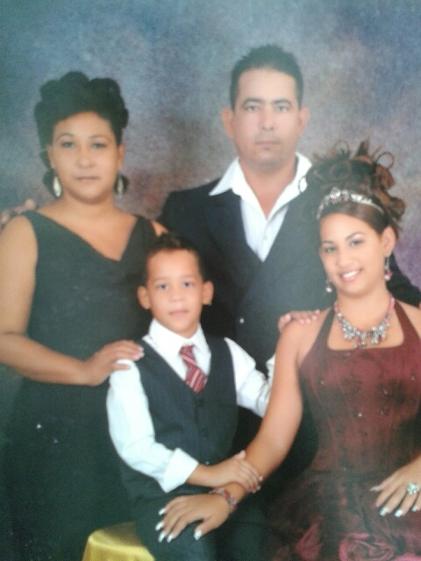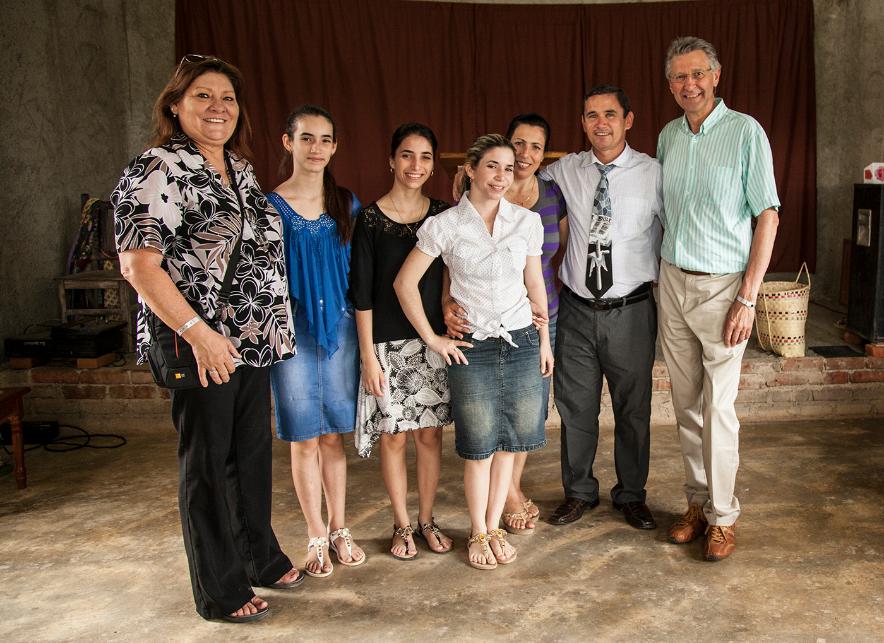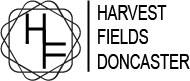 HARVEST FIELDS CHURCH
REGISTERED CHARITY : 1041453